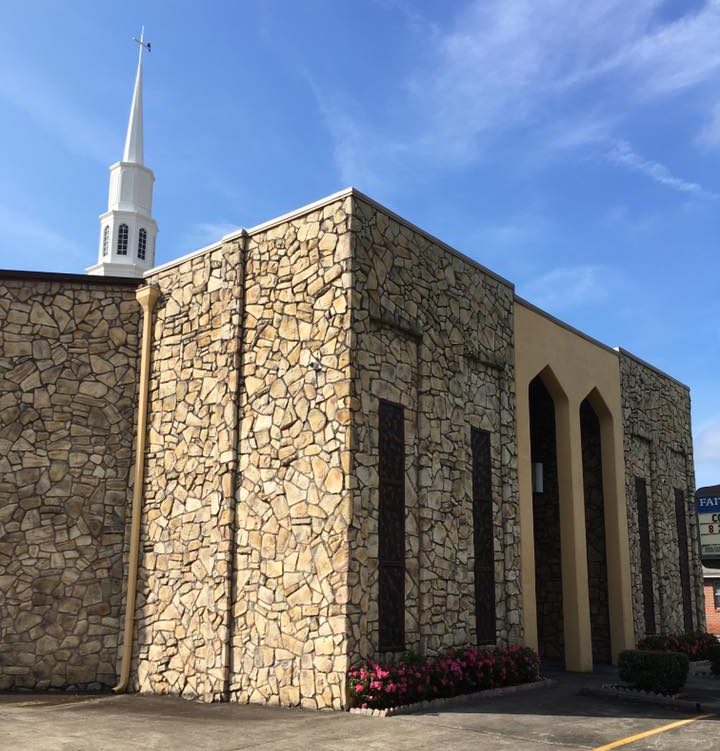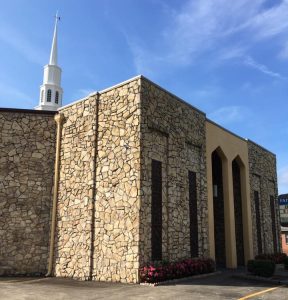 At Faith Temple, we have a simple hope: to see people come to know Jesus Christ and grow in their Christian faith. For 45+ years, we've been helping spread God's good news here in Birmingham and throughout the world, and we pray that God will continue to use our congregation. Whether you've been attending church for years or haven't stepped into a sanctuary in decades, we hope you'll come and join us Sunday if you're looking for a church in our city.
When you come to join us for the first time, one of our greeters will be glad to help you become comfortable. If you'd like, they'll help you find the nursery, restrooms, sanctuary and classrooms.
During the service, you'll hear our faith expressed in the songs we sing, prayers we offer up and our pastor's preaching. All parts of our service are grounded in the Bible, which we are committed to upholding.
We are an interdenominational deliverance ministry; Spirit-filled and Bible teaching church where the five-fold ministry operates freely.
https://www.gotquestions.org/interdenominational.html
MOTTO:
Faith Temple Church "Where Service is Unusual"
MISSION STATEMENT:
Faith Temple Church has been called to lead the lost to Christ; to perfect the saints for the work of the ministry through love; to edify the Body of Christ, to teach its members victorious living through a personal relationship with Jesus Christ thereby
inspiring them to serve God successfully.
Say hello to our pastor and anyone else you see. We'd all love to hear your story and share ours with you.
No matter what your Christian background is (or isn't), we hope you'll join us on Sunday. Here at Faith Temple Church, you'll find people of all sizes, stripes and colors, and we welcome everyone.
Our services start at 10:00 for Sunday School  and 11:00 a.m. every Sunday and 7:00 p.m. every Sunday Night. Don't forget, during the week you can be refreshed by attending our mid-week service, 7:00 p.m. on Wednesdays.
We Look forward to seeing you here.
Download Our Church App Today!